Blacktown Removalists
Reliable Sydney Removalists
Call (02) 8776 3502 for best local & interstate mover in Blacktown. Don't trust your precious belongings to anybody else!
House Removalists – Are you presently moving out of your home? Are you worried that the removalists you hire are not going to take care of your precious belongings with proper care and caution? Stress no more. We are the ultimate house removalists who takes care of your relocation needs. In case any of your items in transit get damaged, we've got insurance policy that will guarantee you're completely compensated. It does not matter if you're clearing your residence, changing houses, or moving to another house altogether. Our company is at your service.
Office Removalist – When you have to move your business, you may feel worried about the cost of relocating. We're undoubtedly the lowest priced office removalist you can find. What sets us ahead of competitors is that we relocate at a time that's most practical for your business.
Interstate Removalists – If relocating from your office or house is a difficult, consider relocating from one state to a different one. So you are aware, not all removalists can handle this project. We possess the needed permits to move your belongings such as automobiles, pianos, household pets, or any other thing you deem valuable. If you take time to stay in the new state, we will safely keep your items in our storage centers till you are prepared to have them.
Count on the experts at Reliable Sydney Removalists for a truly outstanding Removalist each time. We know Moving and it really shows! Get a free estimate for a Professional Removalist today!
Our Removalists are some of the most trusted and sought after in the Blacktown area.
New South Wales's Professional Removalists
Professional House Removalist in Blacktown
Did you know that the removalist you pick can considerably determine whether your moving will be easy or chaotic? The moving process requires a lot of time, energy, and preparation. Whether you're relocating intrastate or interstate, you'll breathe a sigh of relief after you finally get a business that will lessen all of the weight on your back. When you need to move from your house to the next or from one state to a different one, deciding to work with a reliable removalist is a prudent and cost-effective choice. If you're trying to find a removal company that has a skilled crew that will make moving effortless and stress-free, look no more, we are the ideal business for you.

Reliable Removalists in New South Wales For Years

Reputable: When you work with Reliable Sydney Removalists, you'll be able to rest easy knowing that you'll be using a business that's trusted by lots of people. We truly care about making a difference, and this is why we're dedicated to providing A-class services to every single customer.

Professional Experts: Our personnel undergo regular customer support and product training. They take on each project with the greatest professionalism and give our customers a 100% customer satisfaction guarantee.

Honest Pricing: Our highly competitive pricing strategy guarantees you know what is on hand before we start any project. Experience peace of mind knowing you will not be eventually struck by surprise charges for ghost services.

We Are Licensed: We fulfill all the licensing requirements specified in law, and we will give you the file the moment you enter our business office. When you use our company, you can get at ease knowing that you are dealing with a mover who's recognised lawfully.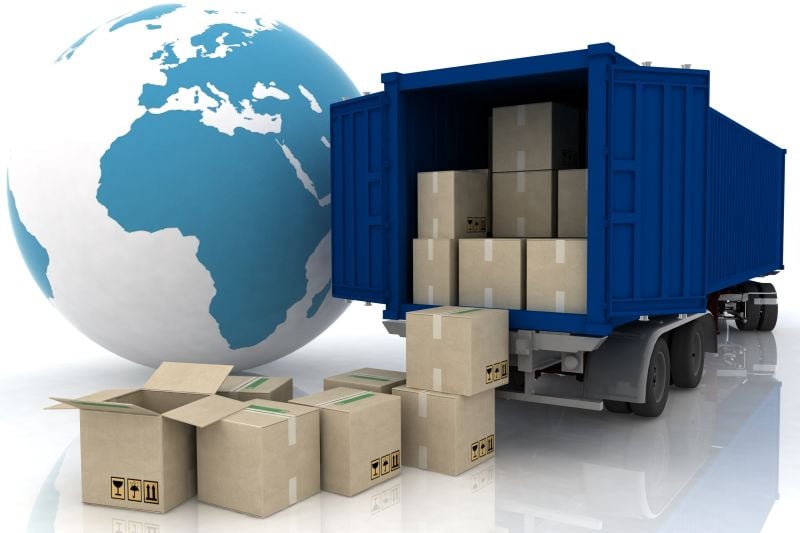 Reliable Sydney Removalists is highly recommended Removalist in Blacktown. We are proud to offer the best Removalists in New South Wales and beyond. Reliable Sydney Removalists is ready to assist you with all your Moving needs in Blacktown and all the surrounding areas.
When you need Experienced Removalists in Blacktown , you've come to the right place!
We are accredited. We're totally accredited by the Australian Furniture Removers Association, and this is another significant reason why you must trust and rely on us as an expert removalist business that will never let you down. We stick to a strict standard procedure in all our endeavors, and this clearly shows why we have never been involved with any kind of negligence in all our many years of service. We are experienced, skilful, and extremely knowledgeable. We offer our customers with outstanding consumer experience. We employ extremely trained professionals, and we improve their knowledge by way of standard in-house trainings and workshops. We put customers' needs before our own.

Lalor Park
,
Seven Hills
,
Kings Park
,
Marayong
Your office is as vital as your house. Thus, you have to proceed cautiously when picking a removalist when you have to transfer your business. We've got a crew of specialized office removalists who utilise specialized tools that guarantee your office materials are safely transferred, while ensuring that no disruptions to your routine business operations. Even when you're getting ready to move, we know that the office should be operating. For this reason, we will not dictate when you should move your business items. We proceed when time is convenient and suitable for you.. Flexibility is just one of the main reasons we are among the most preferred office removalists in town.

CLIENT TESTIMONIALS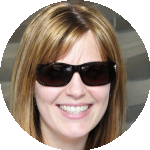 The service delivered has been exceptional, a seamless process with a fantastic attitude from the team! Everything was gathered and transported in a timely manner and with good care. Thank you so much again for the effort and hard work :)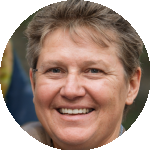 These guys are best !! They made it easier for me moving my house and relocated my furniture pieces extremely cautiously with no problems to any of my furniture pieces. Highly recommended :)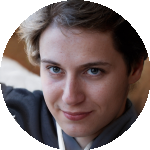 Friendly, quick and simple – extremely pleased with the service I received. Would strongly recommend for your upcoming relocation!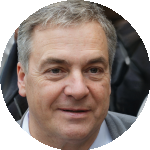 Shiela was really helpful in accommodating us with the service. Allowing the process far less aggravating. Being our first time using removalists, the nerves were high. Immediately after Matt and Jon came I felt convinced and comfortable knowing my belongings were in very good hands to go from point A to B. Can't help but recommend. Cheers guys :)
The very thought of relocation in itself is usually too much to handle. Even so, employing a business that can ensure the execution of a problem-free transit, you can remain assured that moving would be a hassle-free and enjoyable experience. Our company is a dependable removalists business which understands that moving is thought about as one of the leading stressors in life. That is why we have invested in human resource and tools that guarantee our customers a safe and easy moving process. Through this, we have gained a solid track record, and everybody in the city is talking about what we have accomplished! We've seen how a few removalists gouge customers with underquoting, overpricing, or hidden costs. In order to save them from this, we have introduced the best pricing solution, which is one of the major reasons you must do business with our company.

Reliable Sydney Removalists
3 Walters Rd, Blacktown NSW 2148, Australia
(02) 8776 3502
6am–10pm
Give us a call at (02) 8776 3502 and we can help you with a no-obligation consultation for a great Removalist the easy way. Our Experienced Removalists in Blacktown desire to give you the best customer service possible.
Reliable Sydney Removalists loves referrals and we will do everything we can to earn your trust and your 5-star review!